UIRF Priority List Ready for Society Approval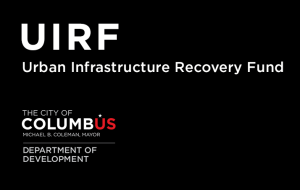 The Urban Infrastructure Recovery Fund has responded to the project proposal list presented by the Harrison West Society in March, providing us with a list of eligible projects for our final approval.
The eligible list, which includes such popular items as decorative lighting and a canoe/kayak portage, will be presented to the society at our regular meeting on Wednesday, June 18th, 2014. The society will vote on the approval of the list of projects in its current format with the executive committee's priority recommendations. The priority of the approved projects will be at the discretion of UIRF, with recommendations from the society.
Please click here for the full list of projects with city comments on each.