Completion of New Giant Eagle Store on West 3rd Delayed Until at Least 2014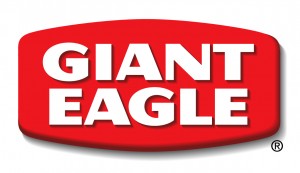 With all the construction, street improvements and parking lot additions happening on West 3rd avenue just West of Olentangy River Road, Harrison West residents have been wondering about the expected completion date of the new 92,000 square foot Giant Eagle store opening at Grandview Yard. We now have a little more information directly from Giant Eagle on the planned opening of the new store:
"As with many large retail development projects, changes in timing may occur as we evaluate details to ensure that the 90,000-plus-square-foot store meets the needs of area customers," Giant Eagle spokesman Dan Donovan wrote in an email to me. "Current plans are to open the location in mid to late 2014."
More information from Columbus Business First:
Pittsburgh-based Giant Eagle operates a supermarket at Grandview and West Fifth avenues – a property it sold last December amid expectations that the new store would arrive this year. The grocer still has about five years left on that lease as well as options for lease extensions.
No formal reaction yet from Grandview Yard developer Nationwide Realty Investors Ltd., which had counted on Giant Eagle's enthusiasm for relocating and expanding on the northern edge of the mixed-use project to boost interest in retail projects along West Third Avenue.