Amendments Introduced at November Meeting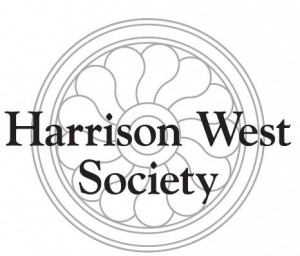 Chris Ruder, chair of the Constitution and Policy Committee, has introduced a series of amendments to the Harrison West Society constitution. The introduced amendments will clarify several of the existing articles.
The society will then vote to adopt or to reject the amendments at the January 2013 meeting.
The introduced amendments can be download here. To see the current language, go to http://harrisonwest.org/harrison-west-society/constitution/.

Print Friendly