Street Sweeping to Begin in May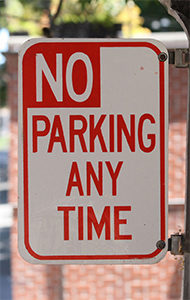 May brings warmer weather, and the return of street sweeping in Harrison West. Street sweeping occurs during the first and second Tuesdays and Wednesdays of May for most streets in the neighborhood. Don't get towed!
Check for your street, and sign up for reminders on the city's website here.