Harrison West Utilities Construction Meeting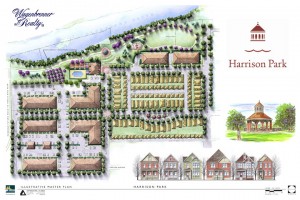 The City of Columbus Department of Public Utilities will host a public meeting Tuesday, April 3, 6 to 7:30 p.m. at Harrison Park Condos Community Center, to let you know about upcoming construction in the Harrison West area. The construction, to begin later this summer, will separate storm water and sewer drainage as part of the City's Wet Weather Management Plan. The result will be cleaner rivers and safer drinking water.
Construction will affect 1st and 2nd Avenues from Oregon Avenue to Perry Street and Harrison Park. Access to local properties and garages will be maintained at all times. If you are unable to attend the public meeting and have questions, please contact City of Columbus Project Manager Jeremy Cawley, P.E., at 645-6795 or JKCawley@columbus.gov.

Print Friendly