All Geared Up: Around n' About the Hood Weekend Festivities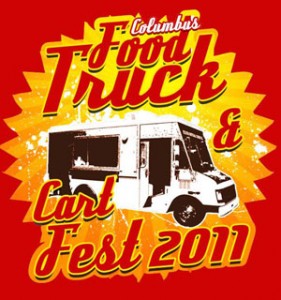 Harrison "Westers", here's what's happening around the neighborhood and city this weekend.
Columbus Food Truck and Cart Fest 2011 – Friday, August 26, 2011
The Columbus Food Truck and Cart Fest will showcase over 25 of Central Ohio's best street food at the Columbus Commons on Friday, August 26, from 4 p.m. to 10 p.m. Live music, on-site beer sales and games for children and families will be provided. Portion of proceeds benefit the Mid-Ohio Foodbank. Free admission. For more information and vendor line-up, please visit http://www.facebook.com/FoodTruckandCartFest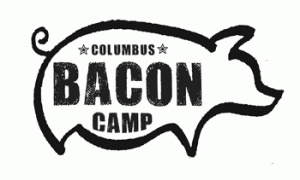 BACON CAMP – Saturday, August 27, 2011
Bacon. It's delicious. And we'd all eat a pile of it if no one was watching. It deserves to be celebrated.
Wild Goose Creative is the official Columbus presenter for the national event BaconCamp! It is an ad-hoc gathering born from the desire for people to share and learn in an open environment about bacon. It is an intense event with discussions, demos and interaction from participants who are the main actors of the event. It is community driven and everyone is encouraged to participate by presenting (food, art, demo), judging, or volunteering.
BaconCamp is not a spectator sport.
There are a limited number of tickets available, so buy them early! We do expect to sell out and we want to be able to celebrate bacon with you! Buy your tickets online here⇒
We will be holding a Bacon Cooking contest and a Bacon Art/Craft contest. We will have prizes available from amazing Columbus vendors and restaurants, and illustrious judges from local businesses. BaconCamp is proud to be held at North Market this year!
When: August 27th, 1-4 PM
Where: North Market, 59 Spruce Street, Columbus, OH 43215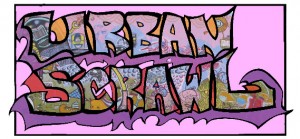 URBAN SCRAWL 5 – Saturday, August 27 – Sunday August 28, 2011
Celebrate five years of urban scrawl with live mural painting, live music, arts and crafts, local food, kids craft and more! The Columbus music co-op will host the music line-up on Saturday and Organ Grinder Productions will take the stage on Sunday. Live painting will take place on Saturday and Sunday plus Columbus favorite food trucks and carts will be serving gourmet dishes. Kids activities and indoor break dancing events all day Saturday. PBR will be served all day and evening on the 27th!
Saturday August 27th, 12pm to 9pm
Sunday August 28th 12pm to 6pm
400 West Rich St.
Columbus, OH 43215

Print Friendly