Road Closure Alert: Columbus Nationwide Children's Marathon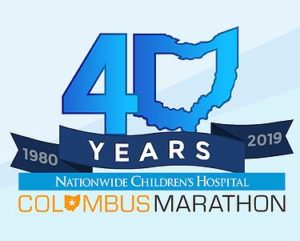 Update: One of our fantastic neighbors created exit maps to help people leave the neighborhood during the race. These maps can be viewed here.
The Nationwide Children's Columbus Marathon will take place on Sunday, October 20th and result in several road closures in and around Harrison West. Roads may be closed as early as 7:30 am and will open by 2 pm. The first wheelchair racer is predicted to pass through the neighborhood around 9 am, and the last walker around 1:30 pm.  View the full course map here.
Roads closed in Harrison West and Victorian Village are as follows: W 5th Ave, Perry St, W 3rd Ave, Neil Ave, Buttles Ave, Dennison Ave, W 1st Ave, and Hunter Ave.

Print Friendly